#VL020
Villa in Galle Fort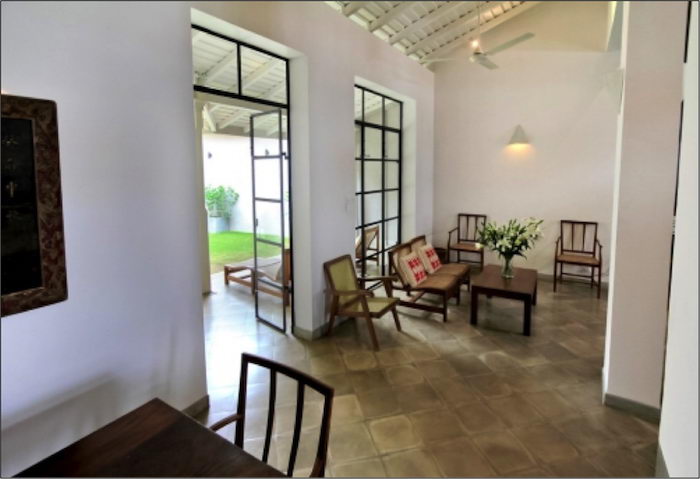 225 m² (= 9 perches) land
2 bedrooms
Courtyard. garden
Located inside Galle Fort this old house has been recently renovated to accommodate modern
living standards and style. The architecture is clean elegant lines and the soft shades of the interior
compliments the very prominent comfortable sofas.
Elegant, clean lines, minimal, cool…an oasis of modern style within the ancient walls of the historic
Galle Fort.
850,000 US$
Broker's fee: 3% to be paid by buyer
Contact: info@lankaland.com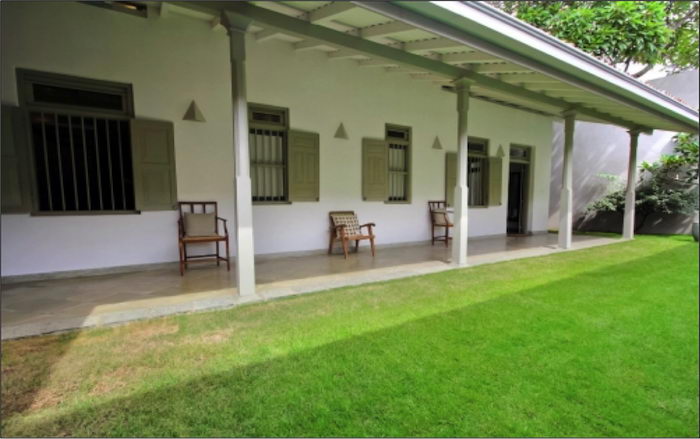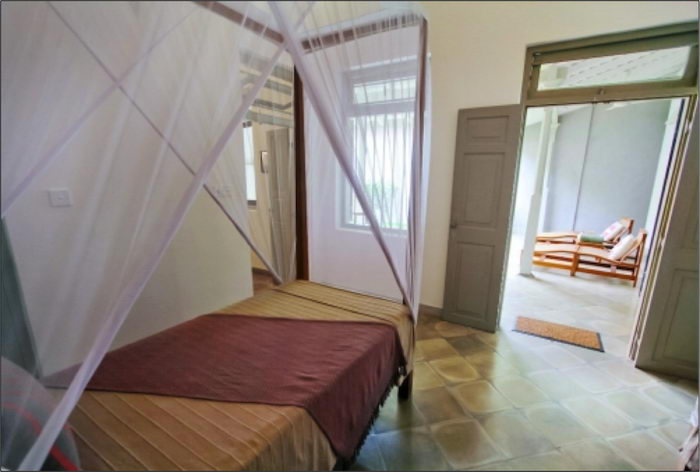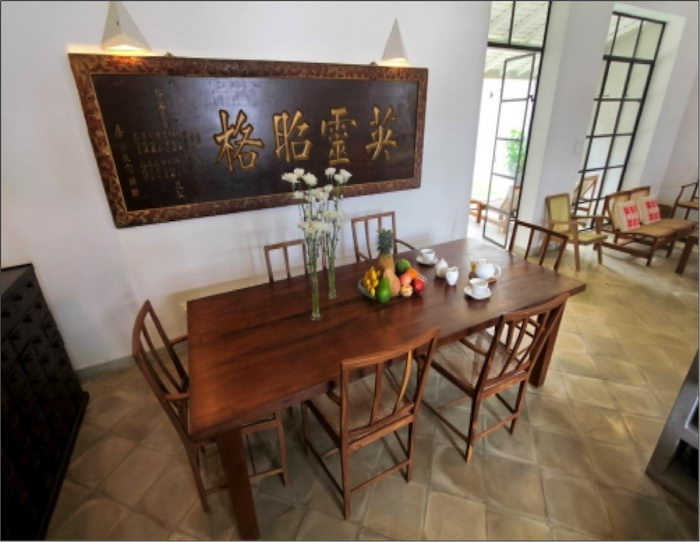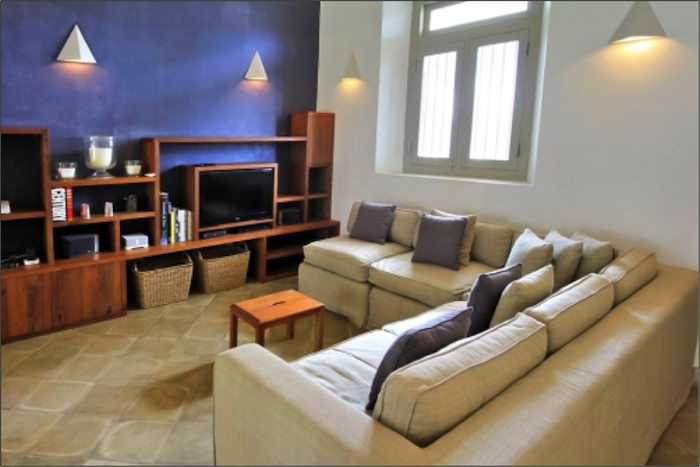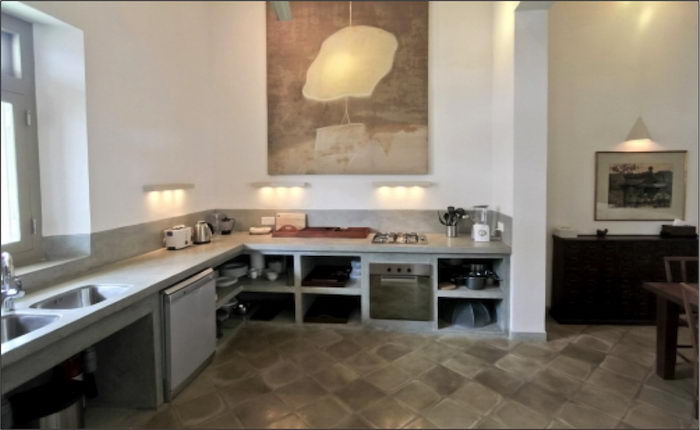 Contact:
info@lankaland.com
Ask us about the following subjects: Property in Sri Lanka. Real Estate. House, Villa, Beachland. Buying property. Legal and tax requirements in Sri Lanka. Stamp duty. Tax and taxation, capital gain tax. Approval by Tourist Board and BOI (Board of Investment). Liquor license. Visa, work visa, retirement visa in Sri Lanka.